I was introduced to the Madewell brand just a few years ago and I immediately fell in love with it! It's uniqueness sets it apart from most other brands and there is
literally
something for all types of people with completely different senses of style.
Whether you lean more towards simple outfits or cool and modern ensembles, Madwell is the place for you. Their jeans are of such a great quality that they will become your most worn, loved, and cherished piece of clothing. Pair them with one of their simple tee's and you have an outfit perfect for the weekend.
Madwell's quality and design carries through to the rest of their collections. Their tops have such unique design and structure that you can't find anywhere else so that a casual outfit can be dressed up. My favorite pieces are usually their dresses ( I love the one I used for one of my school's events!) because they fit right in with my personal style: simple, elegant, and fun!
Each Madewell store embodies the brand's personal aesthetic with its decor, layout, and gorgeous displays (
totally
instagram worthy). The quality of each piece is of a high standard and worth the price! So..if you haven't already fallen in love with the brand then I suggest you maybe a stop their on your next shopping trip!
Here are some of my favorite pieces of their current collection...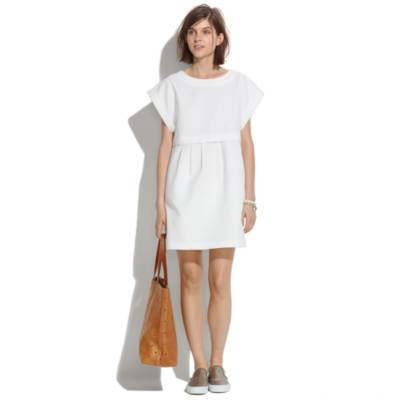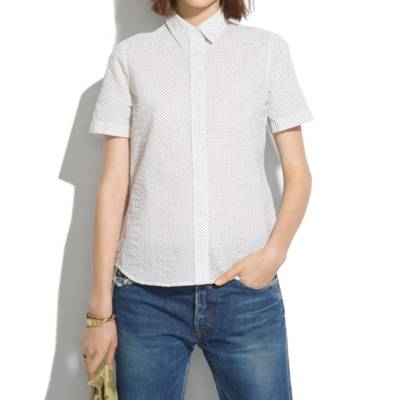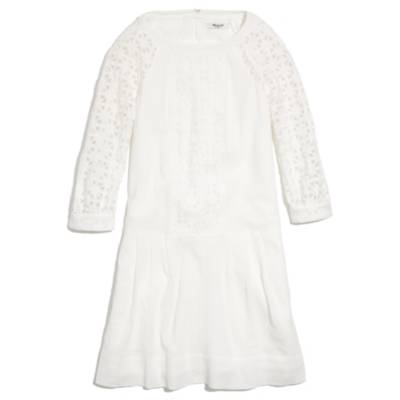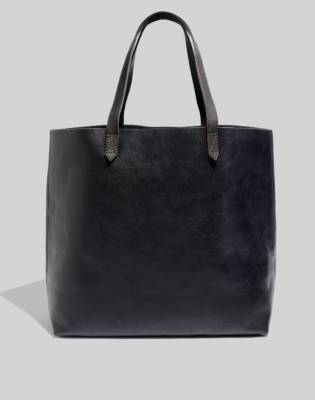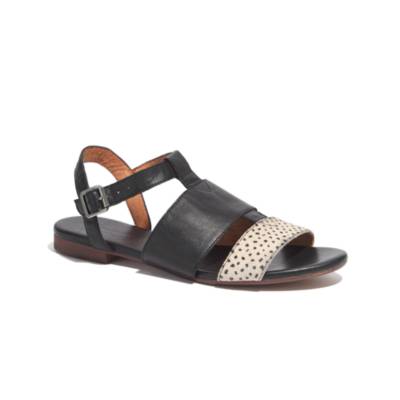 I can definitely see a trend here...white and leather - just perfect for spring/summer!
Have you shopped at Madewell? Do you love the brand? xo - jessica